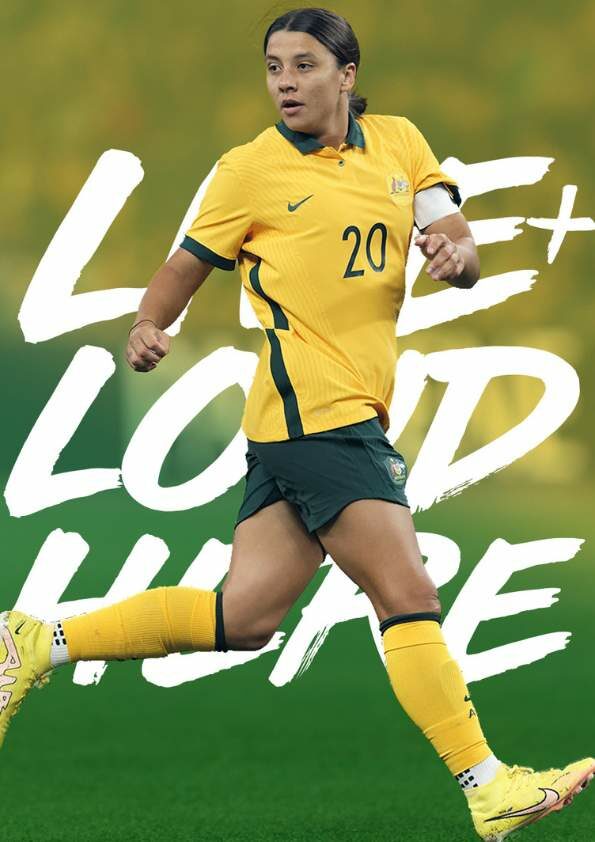 Women's World Cup – Semi Finals!
Wed, Aug 16
Don't miss one of the biggest moments in Australia's sporting history!
Let's all get behind our girls together this Wednesday, as they fight for their spot in the Final!!
We've got $20 Parma's, the beers flowing and TVs on LIVE & LOUD!
LET'S GO TILLYS!