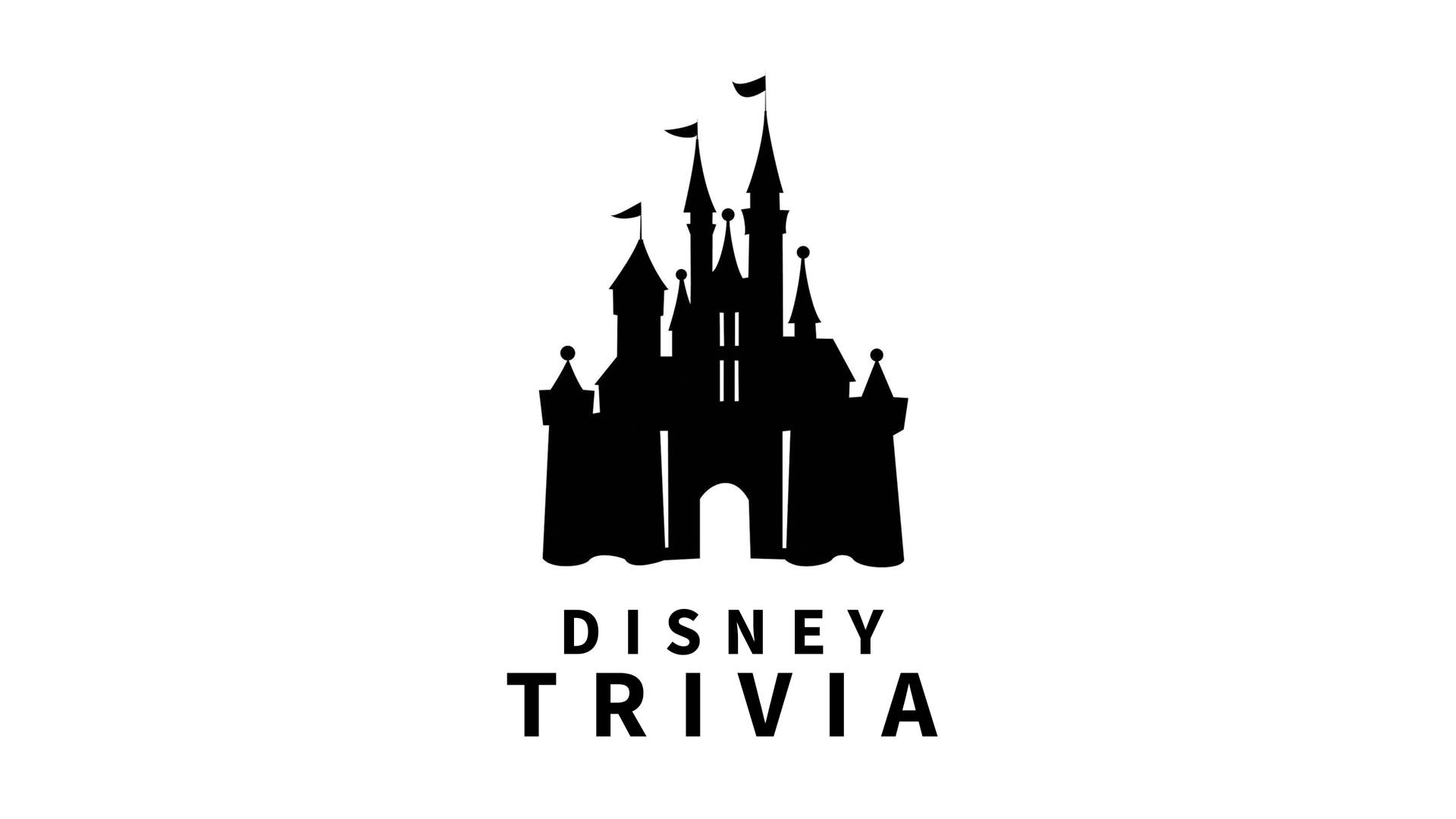 To celebrate the release of two modern Disney classics, "Mary Poppins Returns" and "Ralph Breaks the Internet", we are hosting a special Disney Trivia event on Saturday January 19th.
Come and flex your knowledge on one of the greatest entertainment houses on the planet!
With GREAT prizes up for grabs and an unforgettable half time costume competition you'd be crazy to miss it.
Tickets are $15 per person or $12.50 per person for teams of 4 or more.
$10 Espresso Martinis and the full food menu available!
Come down early to secure your spot & indulge in our $5 Happy Hour From 4 – 6pm.
Trivia starts at 7pm.
Book Now